Shop focused on branded products SBD apparel. These products are designed and manufactured exclusively in the UK. Their quality is one of the best that the market currently offers. They are very popular and used by many top athletes in the field of strength sports. "Must have" for every lifter who wants to improve the comfort of exercising during training, minimize the risk of injury and improve performance in competitions.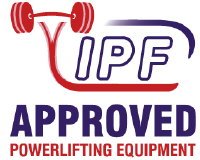 SBD is the gold sponsor of IPF. The vast majority of products are authorized by this Federation for competitive purposes.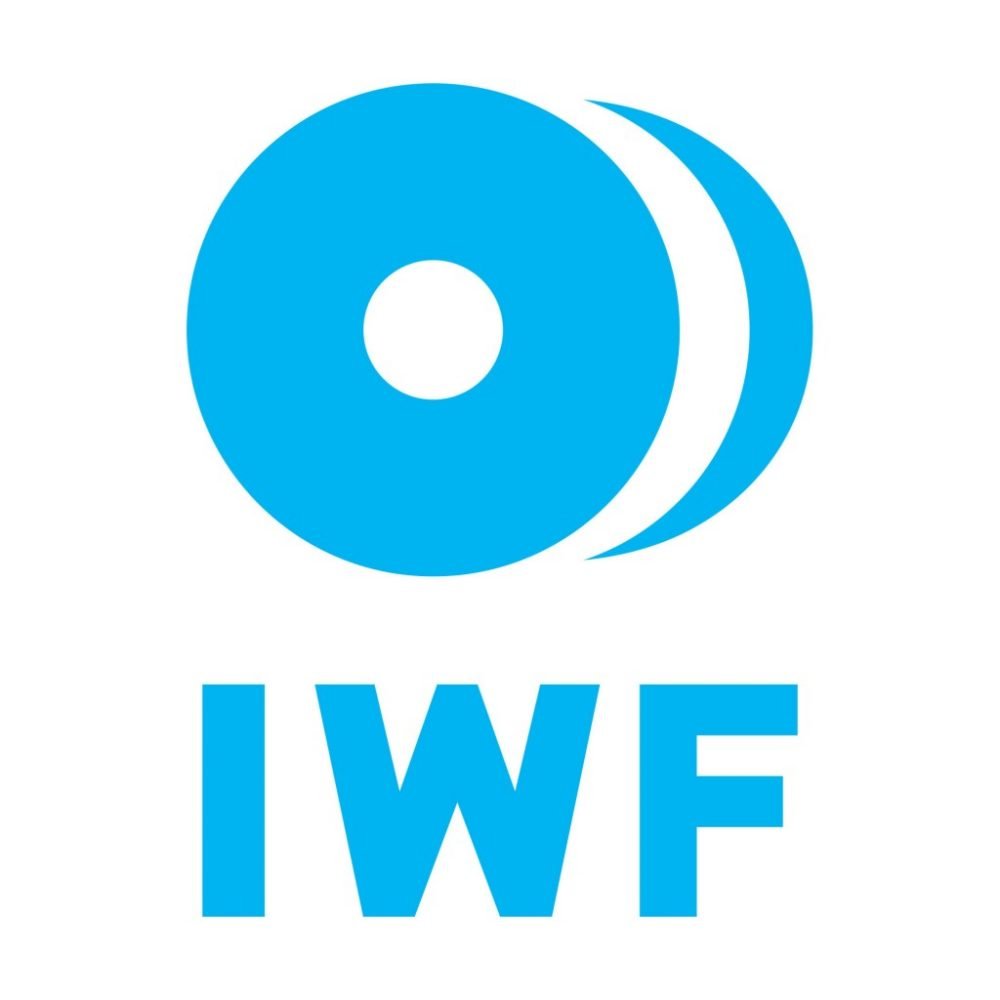 Some SBD products are also allowed in competitions organized by the World Weightlifting Federation IWF.